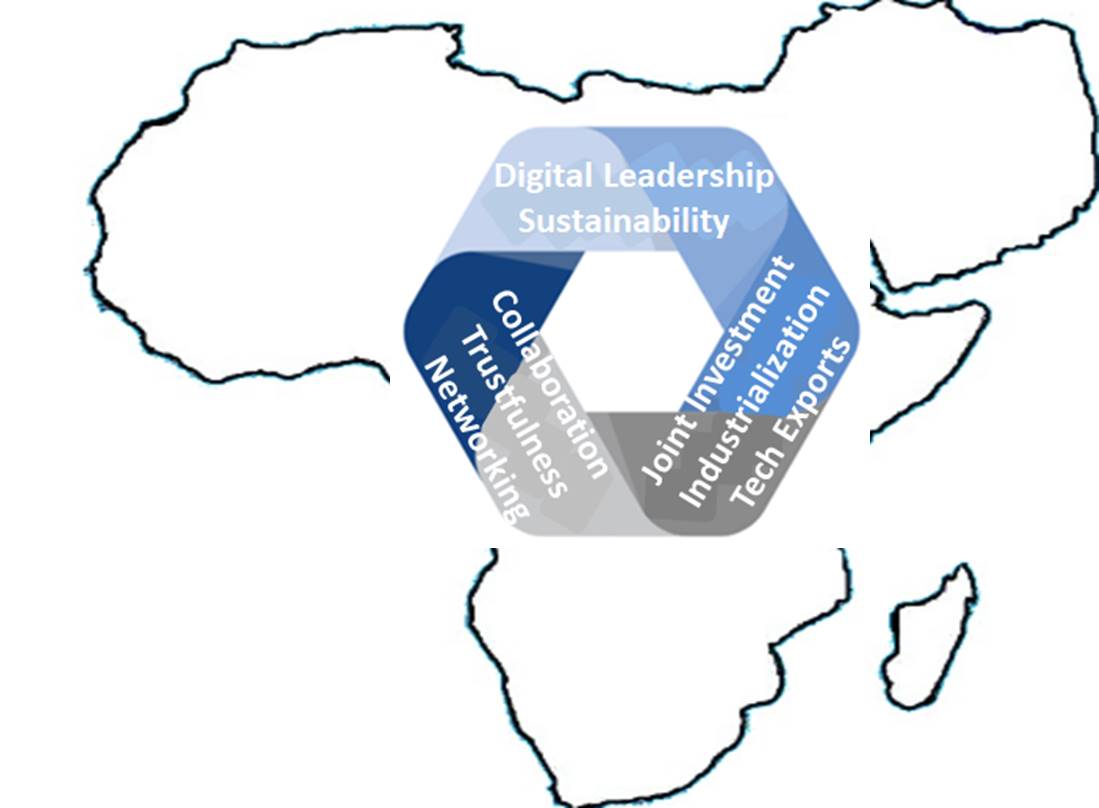 Our Vision
Ensuring Africa become a thriving knowledge-based digital & green economy, tech driven marketplace, and a vibrant hotspot for digital champions. Fostering investments and facilitating trade by reinforcing its growth trajectory through digital transformation initiatives; guaranteeing its place among Leagues of global economic powerhouse.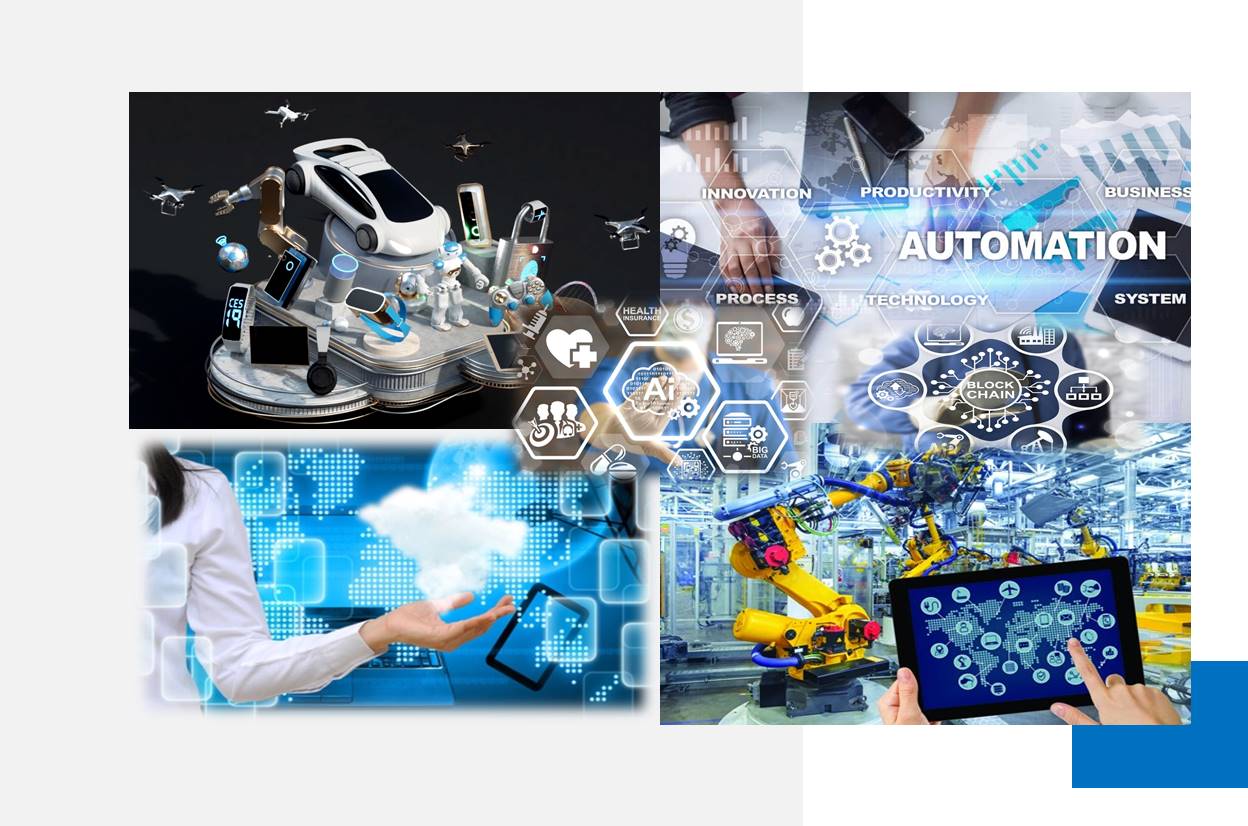 Blended digital-space and seamless pan African tech clustering & marketplace ecosystem.
An unparalleled influential network and pan-African tech-clustering, connecting the largest ICT professionals, businesses, Top executives, digital champions, investors and the Research & development communities from across the African continent and the World.
A frontier for direct networking with stakeholders and especially promoting women inclusion, re-industrialization and tech export).
The forum proffers reality check, deal-initiation, digital-insight and cutting-edge forecasts through evaluation of digital disruptions on businesses, government services, and society; as well as assessments of threats, opportunities, regulation, and global best practices to shape and reinforce the African digital journey.
AFRICA'S FUTURE IS NOW …..
Resolve, Resilient, Championing Digital Leadership and Innovation Sustainability
ADL-INNET is a Pan-African "One-Stop-Digital-ARENA" fostering digital Leadership, digital-driven circular economy, Open Innovation, Eco-Innovation, Living Labs, Exponential organization, and Investment strategies for the sustainability of key economic sectors, and seamless collaboration within the African innovation ecosystem and the world; for unlocking positive impact on the continent's socio-economic landscape; empowering future unicorns, green economy, and the sustainability of the African digital roadmap. 
We are boosting long-term sustainability, fostering inter-regional and structured collaborative networking, crucial for the African Continental Free Trade Agreement (AFCFTA) mission, and maximizing values via tech collaborations between Africa's digital champions, businesses, investors, research institutions, policymakers and engaging with the business world.
We optimize the sectorial value-chains to shape an African solution, track progress, forecast, and empower co-investments; a catalyst for socio-economic development, industry 4.0 enabling automation, robotics, factories of the future initiatives and services exports to drive economies of scale.
Our Mission
To create an all-inclusive Pan-African Hi-Tech clusters' ecosystem (and Think-Tank) of trustful members, and foster exponential disruptive innovation in key economic sectors by initiating prosperous collaborations among pan African tech clusters' and key stakeholders' of African development processes including government, NGOs, private sectors, investors', entrepreneurs' (especially women inclusion), global tech hubs (for tech exchanges), entrepreneurship academy & innovation hubs.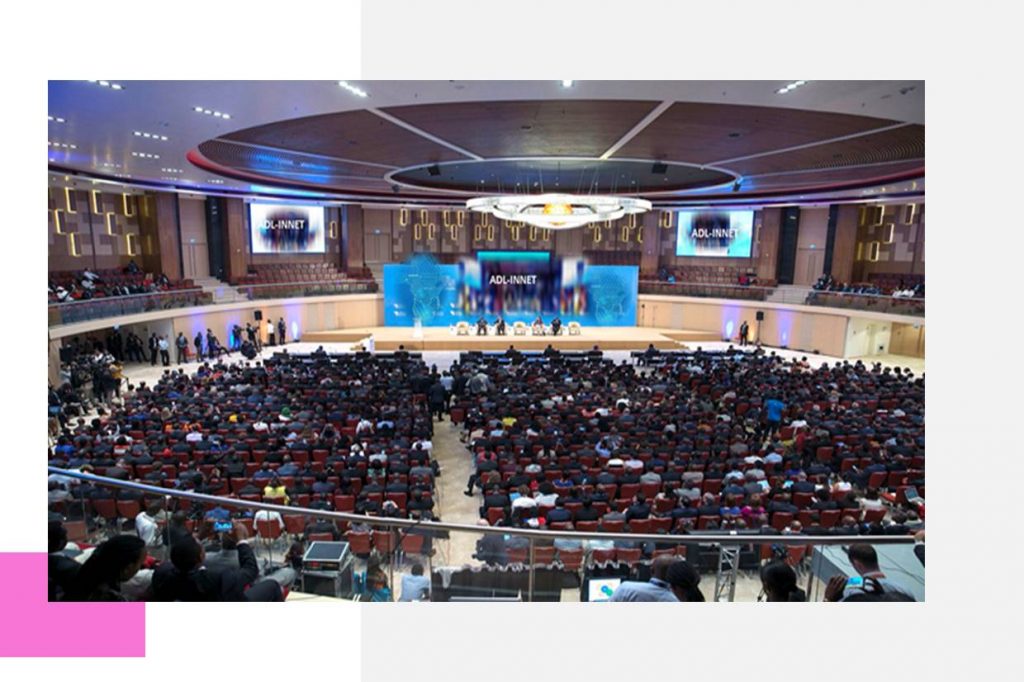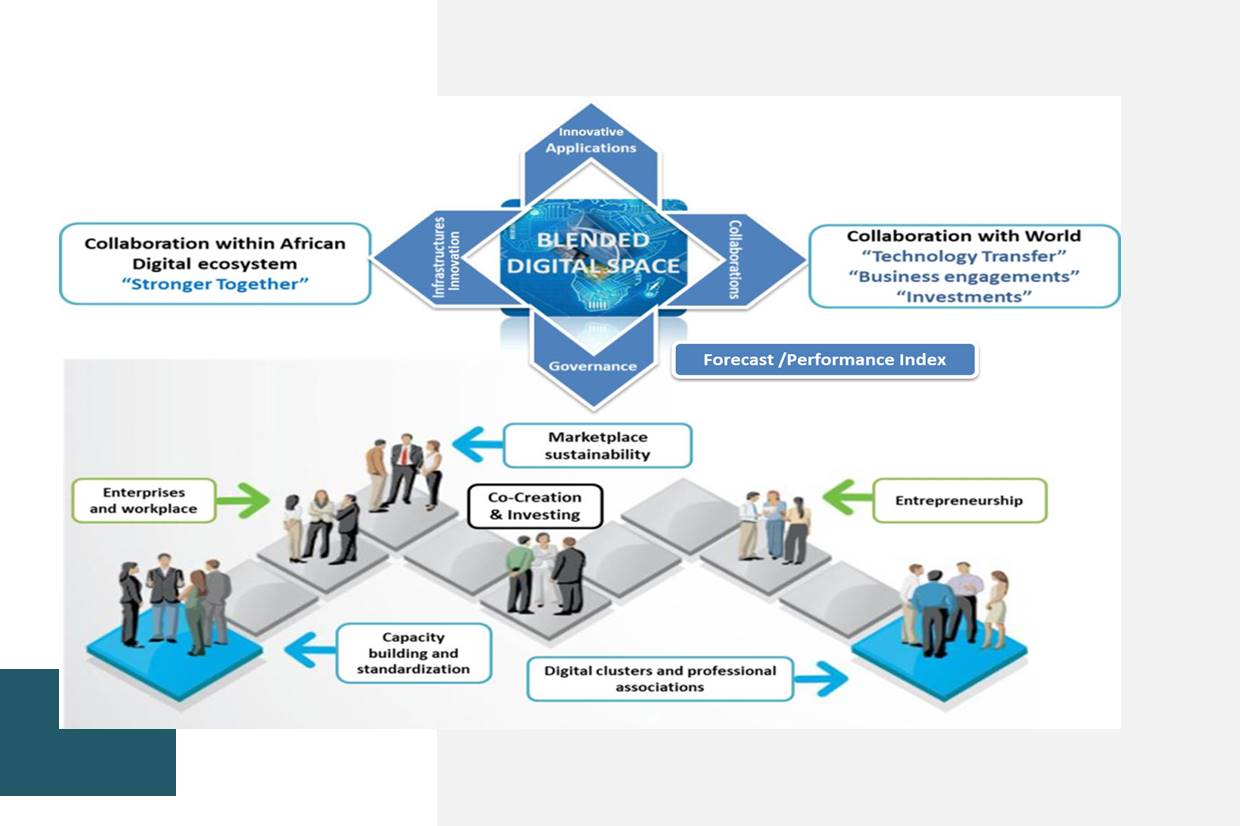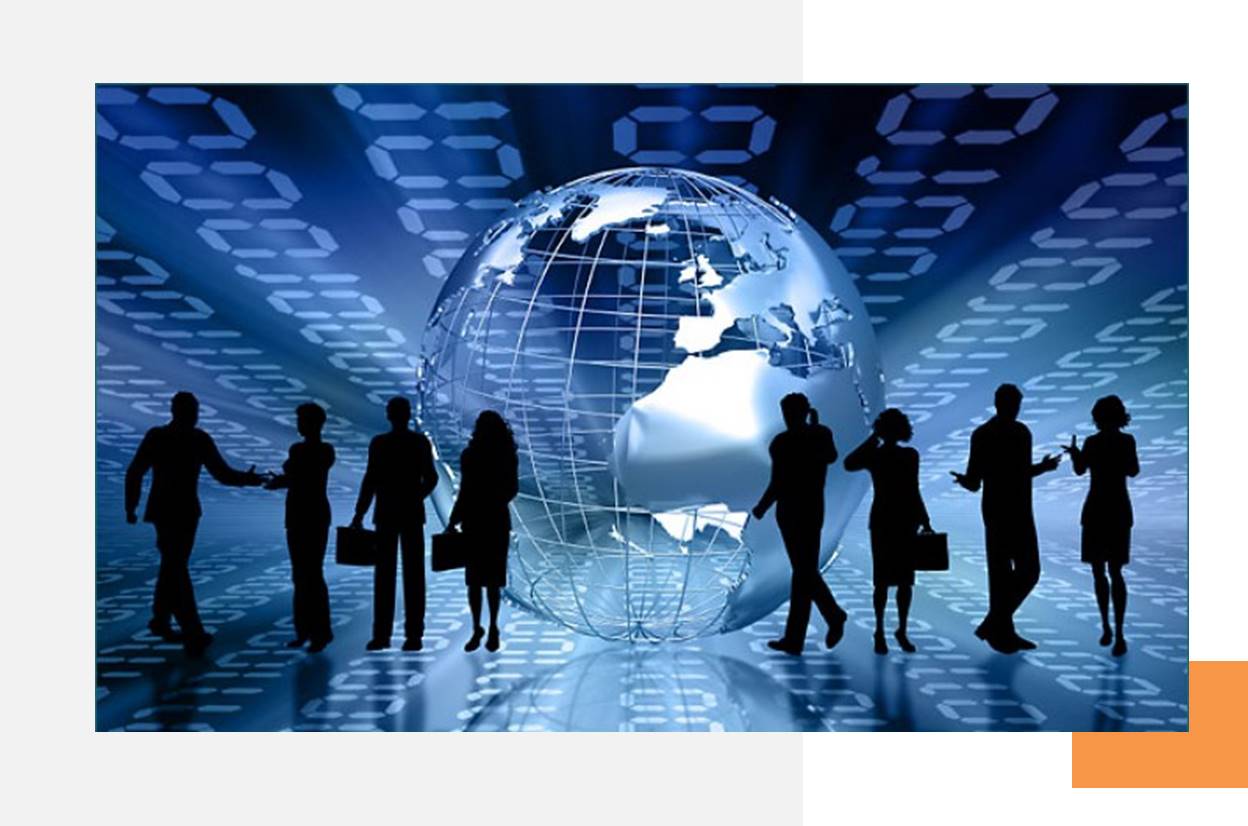 A life shaping, continental and inter-regional bridge building platform….
Our platform bridges the digital-gap in the continent's geographical regions' and with the world; as well as connecting the digital stakeholders' to engage and define formidable cluster specific Hi-Tech operating models and policies, while converting potential threats into opportunities.
Our strategy enable an all-inclusive value-chain blend of innovation, governance, co-investments, mapping innovation competence, and rein-enforcing awareness on digital creativity through "capacity building".
Our platform strategies directly impact eradication of poverty, unemployment, illegal immigration & crime via our new transformative approaches towards changing the orientation of African youths to embrace digital transformation; while demonstrating the economic-benefits, societal-benefits & the big picture of developing entrepreneurship competences, creating startup businesses & new jobs.