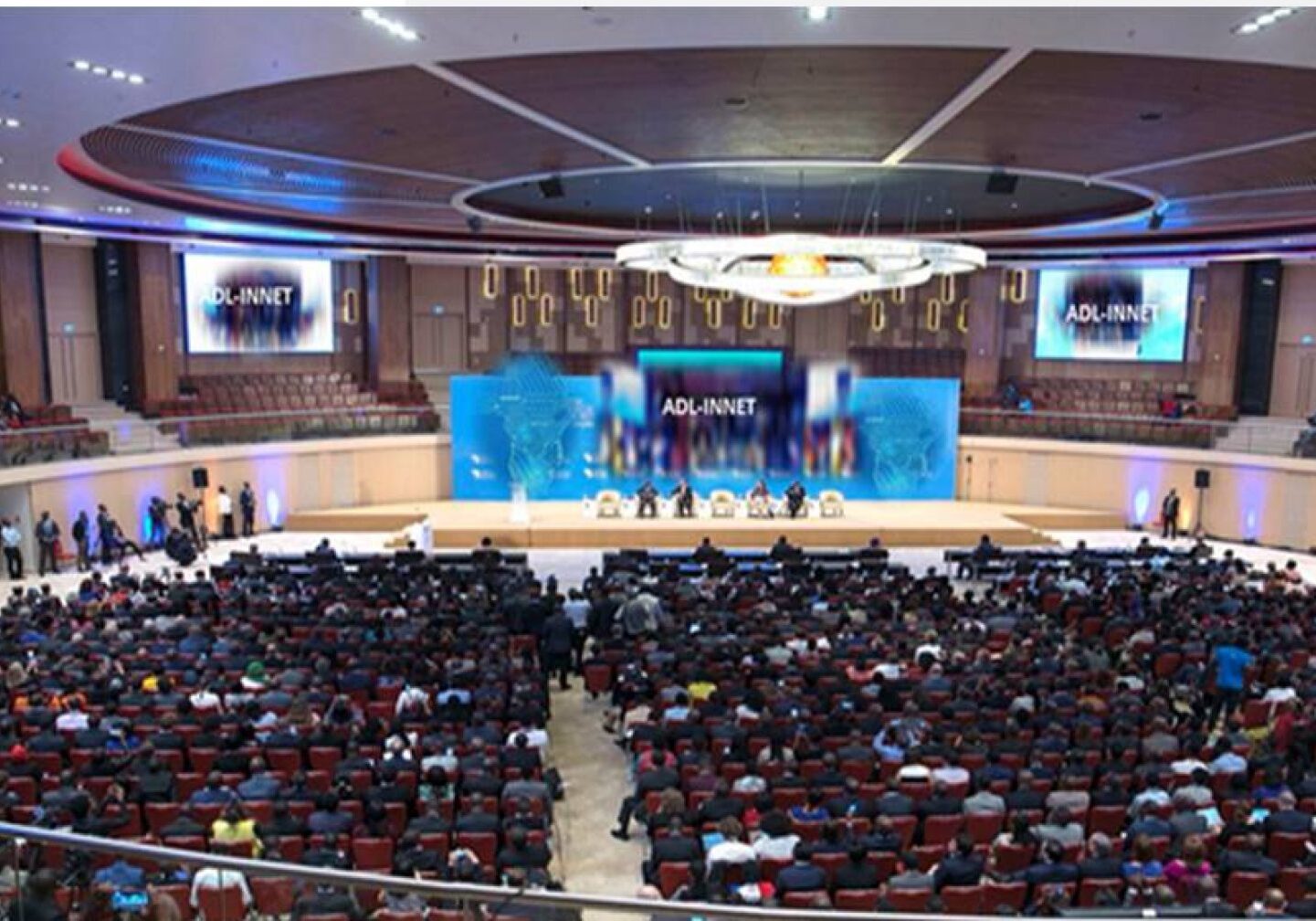 Industry 4.0 is vital for African companies and organizations wishing to embrace the benefits of Digital transformation.
But what does that mean exactly for Africa?
In order to answer that question, the AFRICAN DIGITAL LEADERSHIP INNOVATION NETWORK (ADL-INNET) in partnership with stakeholders in Africa, the USA, and Europe, is launching a "2nd Series" of its popular Tech Talks to ensure successful inside-Out discussions on Exponential roadmap for Africa.
From June to December 2021, we invite you to join 7 webinars that will address the sectoral digital transformation journey, for Organizations, the Public, Companies, and Startups from the customer experience all the way to supply-chain management. We will look at current challenges towards innovation prospects and proffer exponential roadmaps going forward per sector and in the public space. Speakers and audience will share current practical experiences, provide inside-out digital journey and future expectations
Digital technologies are transforming our economies and societies at unprecedented speed and scale and have been recognized as critical enablers for the achievement of the UN 2030 Agenda on Sustainable Development Goals (SDGs).
To build a bright African future, all stakeholders need to cultivate a passion of an exponential mindset.